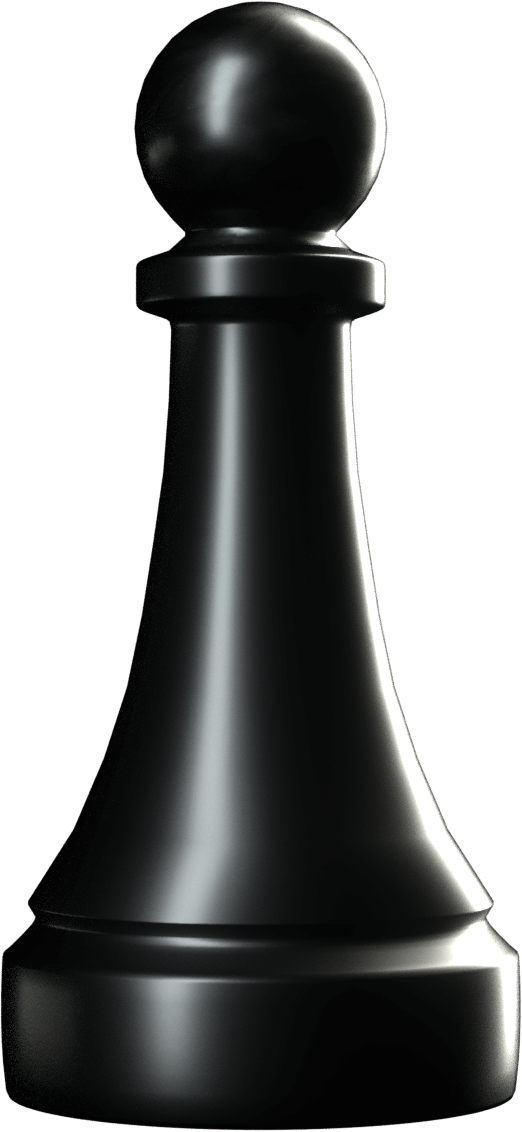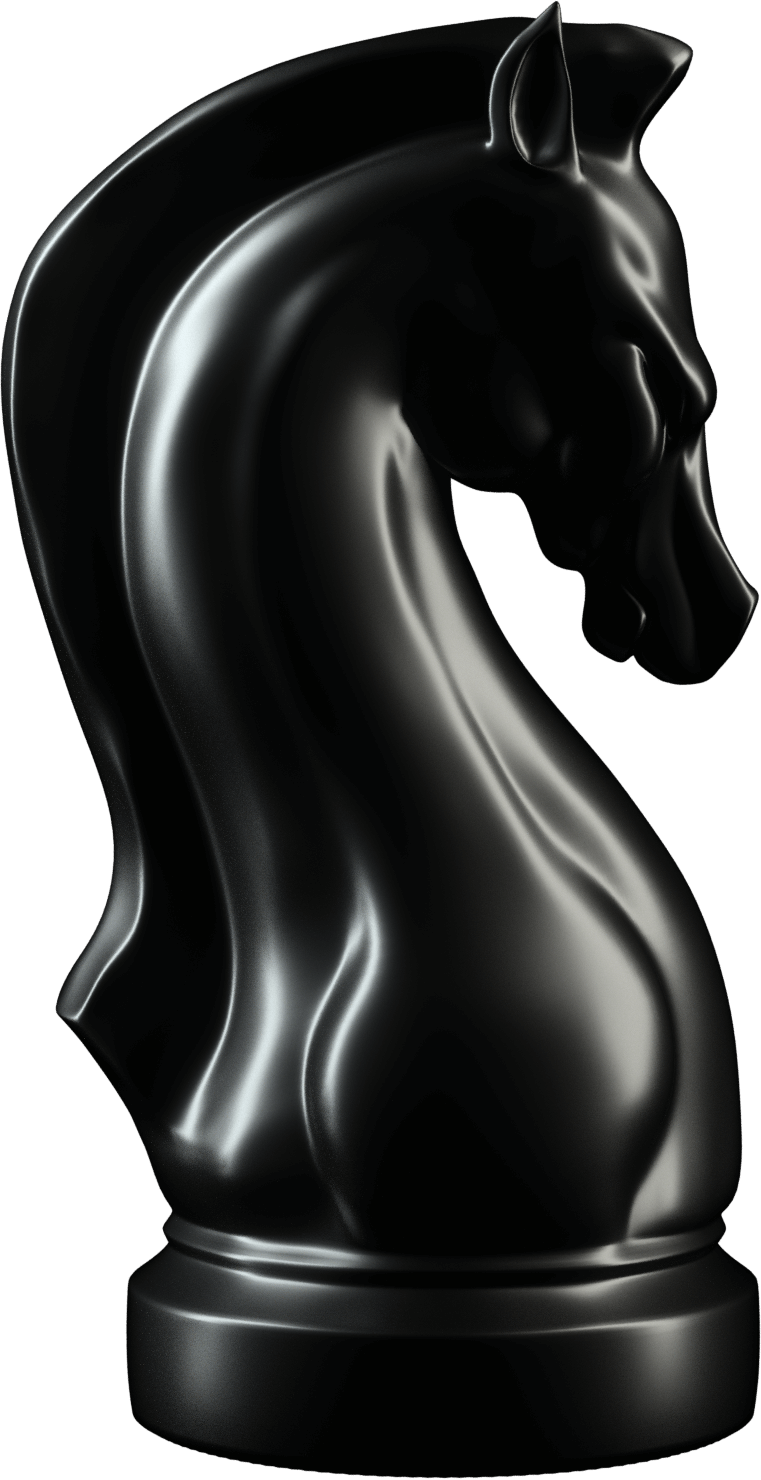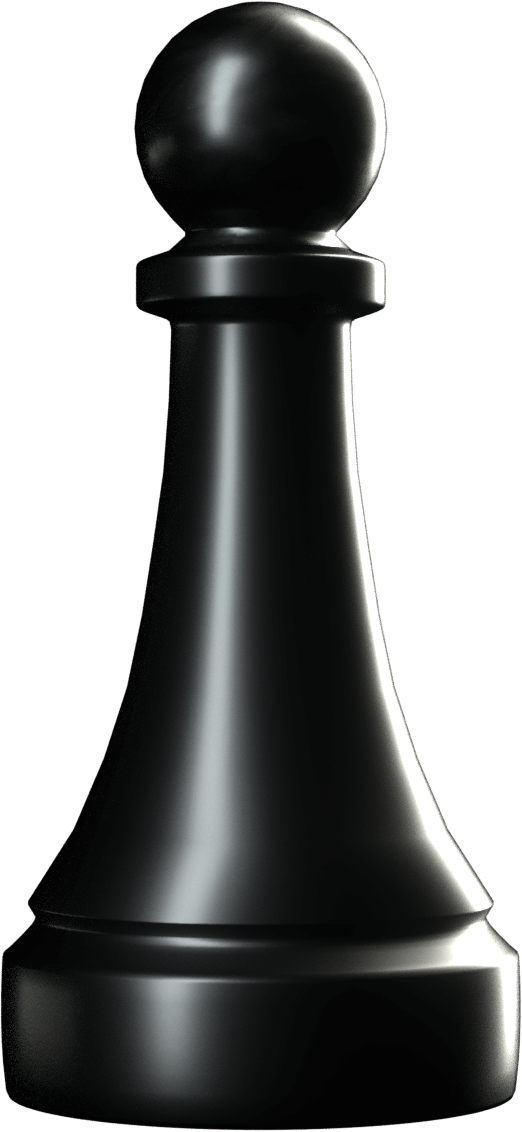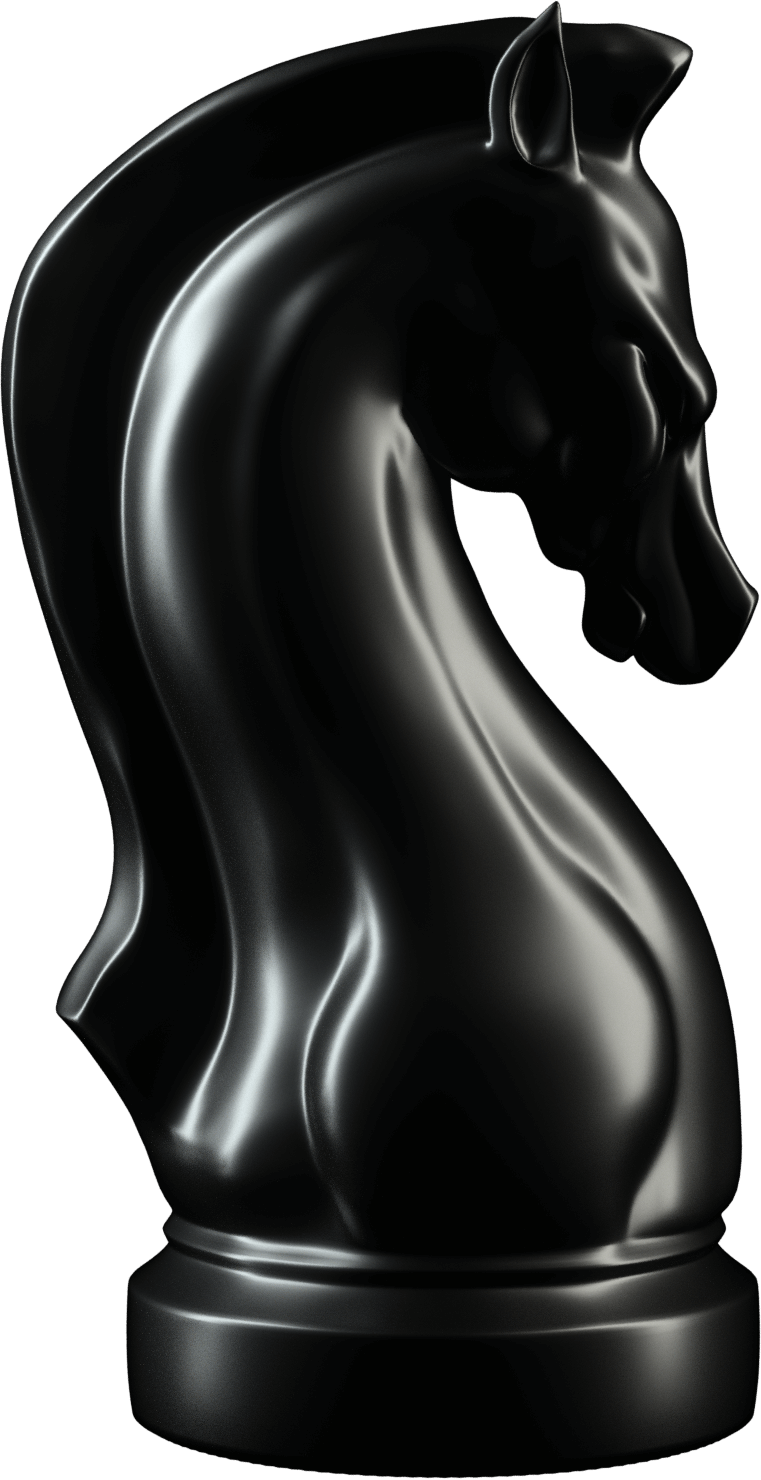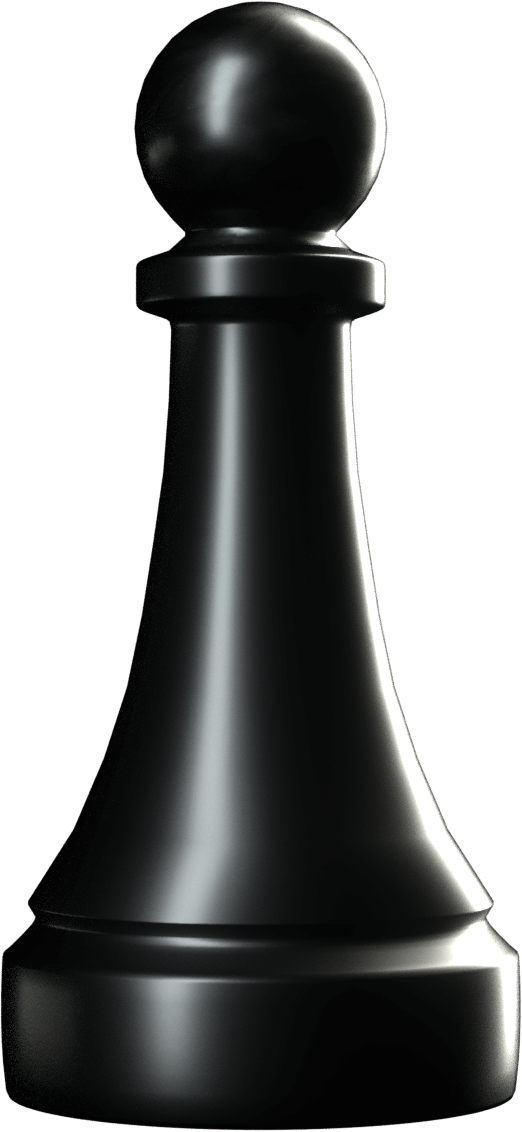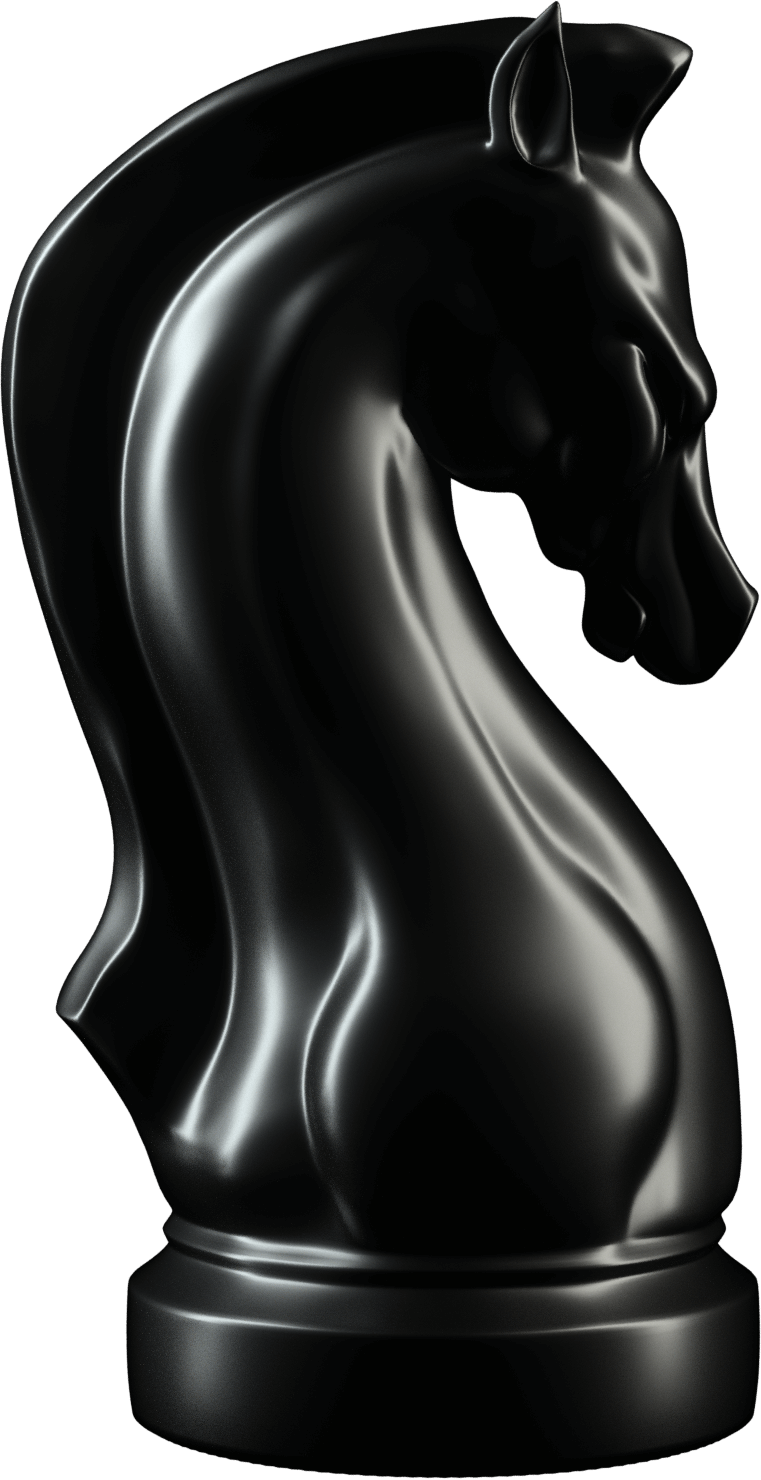 Reimagining Chess
for a New Era
You're invited to show off your bold chess moves in the inaugural Chesstival, an innovative chess tournament.

Brought to you by NBA star Derrick Rose during NBA Summer League at Resorts World in Las Vegas. Competitors will include top athletes, musicians and other notable chess aficionados.
‍
2024 DATES COMING SOON!
Resorts World
Las Vegas, NV
Tournament Schedule
Details coming soon!
Prizes
We will be awarding cash prizes to the top 16 finalists.
Place
1st

2nd

3rd - 4th

5th - 8th

9th - 16th

Prize
TBD

TBD

TBD

TBD

TBD

Special thanks to our partners who make this unprecedented event possible. ELIGIBILITY
Players must be 21 years of age or older and have a Chess rating cap of UNDER 2000 (ie. U2000 on US Chess, FIDE, or an online platform like Lichess or chess.com)
PAIRINGS & SCORING
Standard scoring applies. A win is worth 1 point, a draw ½ point and a loss 0 points.
Players are required to complete the event barring medical injury or family emergency.
The first five rounds shall be paired as a Swiss System tournament. All players will play all five rounds.
The top 16 players will advance to the 16-player knockout stage. The remaining players are eliminated from the tournament. Players will be seeded based on the final standings in the Swiss and assigned pairings numbers 1 through 16.
Players will be paired 1 vs 16, 2 vs 15, 3 vs 14 etc in the first round.
If a player loses a game, they are eliminated from the tournament.
See the tournament bracket for quarterfinals, semifinals and final pairings.
TIME CONTROL
The time control shall be game in 10 minutes (G/10) with a 2-second increment starting with move 61.
TIEBREAK & PLAYOFFS
Swiss System Tiebreaks: The following mathematical tiebreaks shall be used to seed the final 16 players into the knockout: (a) modified median, (b) Solkoff, (c) Cumulative, (d) Cumulative of Opposition, (e) most blacks, (f) head-to-head result.
Knockout Playoffs: In the event of a tie (draw) in an individual game, the players shall contest an Armageddon game to determine the winner. Colors in the Armageddon game shall be determined by lot.
An Armageddon Game is defined as follows: White shall start with 5 minutes and black shall start with 4 minutes. There shall be an additional two (2) second increment starting with move 61. Black shall be declared the winner if the game ends in a draw.
ARBITRATION
The tournament shall be played according to US Chess rules and regulations. 
Player hereby agrees to abide by US Chess' Code of Ethics, including its fair play policies.
AUTOGRAPHS & PHOTOGRAPHY
Player hereby:
agrees to autograph various commemorative materials at the request of the Organizer, provided that such requests are reasonable.
agrees that Organizer will have the right to photograph, film, videotape, record and otherwise memorialize in any and all tangible media of expression, Player (and Player's actions and utterances during Player's participation in the Event, including without limitation before, during and after game play), and the right to authorize others (including, without limitation, event sponsors) to do the same;
understands and acknowledges that insofar as Player is concerned, Organizer (or third parties authorized by Organizer) will own all rights (including copyrights) in and to all photographs, film videotape, recordings and other memorabilia made pursuant to the preceding clause (a) (the "Recordings"), including but not limited to the rights to reproduce, distribute, publicly perform, publicly display and otherwise use and exploit the Recordings without any restrictions or limitations whatsoever throughout the world in perpetuity, in any and all media and by any and all means now or hereafter known; and
grants to Organizer, for itself and its licensees, including without limitation, Event or Organizer sponsors, the rights to use Player's name, voice, likeness and biographical data, and all plays, play results and other data relating to Player and/or the Event throughout the world in perpetuity, in any and all media and by any and all means now or hereafter known, in and in connection with the Organizer, the Event, sponsorships for such events, and advertising, publicity and promotion for the foregoing events.  Player understands and acknowledges that Player's participation in the Event is conditioned on Player's agreement to the provisions of this paragraph, that Organizer will incur costs in reliance on such agreement, and that any and all use or exploitation by Organizer (and others authorized by Organizer) of the rights granted hereunder will not require any payments, compensation or remuneration to Player.  However, nothing contained herein will be deemed to require Organizer to use or exploit any of the rights granted by Player hereunder.
ELECTRONICS
No electronics shall be allowed in the playing hall. Players and spectators will be provided with lock bags to store any electronics while games are in progress.
Any player found in possession of any electronic device may be forfeited from that round and may be withdrawn from the event.
Any spectator found in possession of any electronic device may be expelled from the tournament hall.
TOURNAMENT ETIQUETTE
Players and their guests are encouraged to understand proper tournament etiquette. 
No one may suggest moves, point out the time on the game timer, or otherwise interfere with a game in progress. 
Noise should be kept to a minimum, with no talking or cheering until all games are complete.